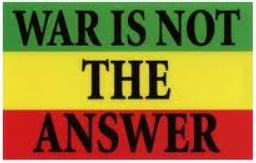 by Skykomish News
Learn how a small town was systematically destroyed by a corrupt bunch that forgot why so many fought and died to preserve the Rule of Law.
Brothers and sisters all across this great land are once again coming together to take advantage of the short window we have to peacefully return this nation to The Rule of Law based upon our Constitution and Bill of Rights.
This thirteen minute video powerfully portrays what happens when the peace is lost, as Americans are forced to reclaim their rights. War is Not the Answer, so let's try peace while it still remains an option.
Skykomish News thanks the law enforcement officer who sent us this video which has already been viewed by 1.86 million of your fellow Americans.
Help save the historic Skykomish Hotel and America!