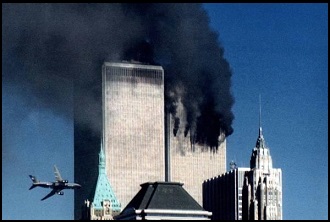 State Department official, Mike Springman, summoned the courage to step out onto the point and become a hero.
Springman may not be recognised as a hero by his employer, but history will record this contribution to freedom and liberty.
Courage is a rare and precious commodity. President John Kennedy said: "The ignorance of one voter in a democracy impairs the security of all".
* * * * *
Fair Use Notice: This website post may contain copyrighted material. Such material is made available for news reporting, educational and other limited purposes only. This constitutes a 'fair use' of any such copyrighted material as provided for in title 17 U.S.C. Section 107 of the US Copyright Law.
SkykomishHotel.com and Skykomish News ('SH') have no control over and do not endorse any external Internet site that contains links to or references SH.