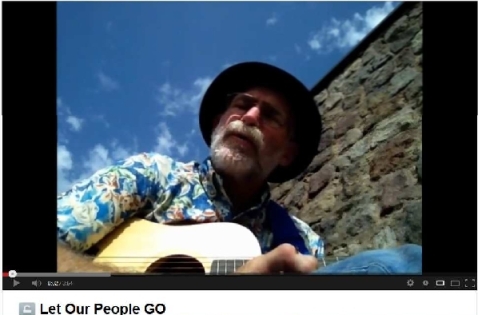 Local talent Rick Aydelotte's recent European tour included visiting the Volterra territorial prison in Italy.
Rick's song, recorded on video, could however have been written anywhere, as governments all over the globe waste precious resources criminalizing law abiding individuals in the name of the so-called 'war on drugs'.
Thanks Rick from the Skykomish News for calling attention to this ongoing, expensive travesty of justice.