Environmental Scam Exposed! 
Skykomish Remains Severely Polluted
Political Elites and 'Select Citizens' gathered at the public's Maloney General Store to celebrate completion of BNSF Railway's Skykomish Environmental Cleanup.
The 'invitation only' event had been heralded up and down the Skykomish Valley.
Department of Ecology says this has been Washington State's largest and most complex Environmental Cleanup.
We believe it more accurate to say this is Washington State's Largest Ever Environmental Hoax. 
BNSF Railway's diesel and bunker oil contamination cleanup, originally sold as a two year project, actually took more than 7 years, and strangely enough didn't result in an environmental cleanup at all.
Sky's New Look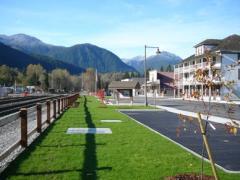 Plenty of self-congratulatory back slapping occurred as politicos, cronies, lackeys and stooges praised Sky's 'New Look'.
With new asphalt, curbs, sidewalks and grass Covering up the Pollution, things do of course look better.
It's amazing how BNSF Railway's powerful Corporate Oligarch, Warren Buffett, and his Washington State Department of Ecology buddies want us to pay more in taxes while they cover up their own responsibilities with a bit of new soil, asphalt, cement, grass and flowers.
News Flash!
Covering up Pollution Doesn't Make it go Away!
Selling out for a few beads and trinkets will prove expensive, as Sky's legacy and future now remain Severely Contaminated forever.
Major Hangover on the Way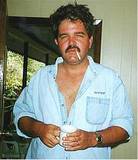 Skykomish, a hard drinking town by any measure, is about to wake up to its biggest Brain Busting Hangover ever.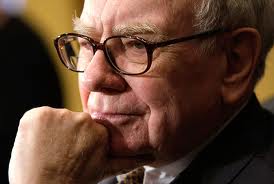 Warren Buffett's BNSF Railway and Washington State's Department of Ecology have plied Skykomish with plenty of lubricant these past 7 years, but following the gala celebration, Sky is headed straight 'Back to Reality'.
Reality is Downright Ugly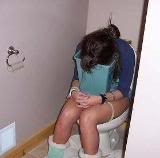 7 Years of Razzmatazz =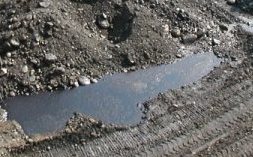 Soils and Ground Water remain Severely Polluted with Diesel and Bunker fuels.

Two Council members and a Mayor have plead guilty to wrongfully accepting BNSF money in exchange for doing the Railway's bidding.

Town of Skykomish has stolen huge amounts of private property by Claiming Ownership of land 30' on each side of street center lines, regardless of legal title.

The historic Skykomish Hotel and McEvoy House have been and remain Severely Damaged.

The Sky River Inn has been destroyed.

The local Economy has been Devastated.

The Town has been left Financially Busted with virtually no business revenue or tax base.

Our School now has more Staff than Students.

The town's Social Fabric has been Torn Apart.

Millions in Town funds are Missing and appear to have been Stolen.

Mayor Fred Black's 'Fantasy Island' kiddie choo-choo train (Great Northern & Cascade Railway), a new Town Center, an asbestos laden old steam locomotive and the Maloney General Store's 'Historic Kiosk on Wheels' turned out to be a cruel joke played on small town yokels.
BNSF Railway and Washington State's Department of Ecology officially handed the Keys back to local Sky Bumpkins and you can bet they'll 'move on' all right, putting Skykomish in the rear view mirror as fast as possible.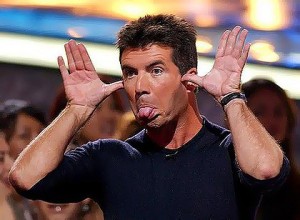 Adios Amigos!