Skykomish Historic Town Center project is Doomed before it even gets off the ground.
Recent media coverage has underscored the fact that a major seismic event is overdue in the Pacific Northwest and could occur at any time.
Property damage and loss of life estimates are on a scale that is difficult to fathom.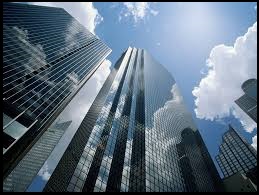 Modern buildings are of course designed to withstand substantial earthquake stresses and many older structures have received extensive seismic retrofitting.
Soil liquefaction however, remains one of several extremely serious concerns. Liquefaction occurs when the shaking ground briefly turns into a soupy liquid.
Thankfully, today's geo engineering standards and practices, when properly implemented, virtually eliminate this risk.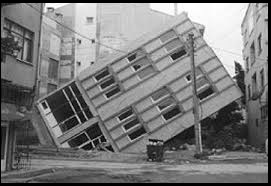 Unfortunately, many older structures in downtown Seattle sit atop substandard and improperly compacted fill materials that were put in place decades ago before soil liquefaction was well understood.
There isn't much that can be done now other than wait for the inevitable.
Skykomish recently underwent the largest environmental remediation scam in Washington State history as part of an ill-fated attempt to cleanup severe Diesel and Bunker oil contamination of soil and groundwater caused by earlier railway fueling operations.
This effort included removing large amounts of stable soils and installing new fill materials.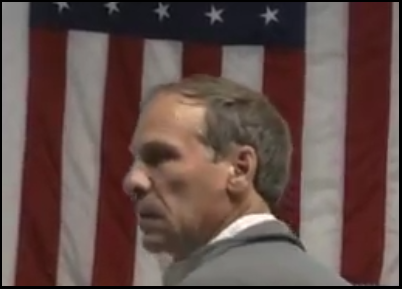 Despite David S. Carson and his Carson Law Group being paid hundreds of thousands of dollars to oversee and protect Town interests, polluted soils remains in place, contaminating the new soils and groundwater.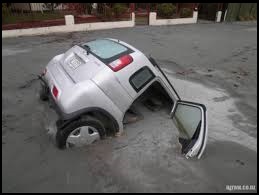 Worse yet, improperly spec'd and installed new fill materials may now lie beneath Sky's streets, sidewalks, buildings and infrastructure, presenting a grave danger to life, safety and property.
Skykomish was recently requested under the Freedom of Information Act to provide documentation that the new fill materials were of the proper specification and that best engineering standards and practices were followed during installation.
Despite multiple opportunities, neither the Town nor its environmental legal council, the Carson Law Group, are able to verify that this critical life/safety work was performed.
Bandying about and obfuscation only serves to protect those who do wrong from the consequences of their mischief, malfeasance and corruption.
Instead of citizens, properties and possessions being protected, shysters, scofflaws and one of America's largest corporations are being shielded from public scrutiny.
The public has a right to know why their lives, property and possessions are being carelessly and needlessly placed in mortal danger.
Investors, already reluctant to purchase properties in or near re-mediated areas because of continuing carcinogenic diesel and bunker oil pollution, must now be concerned that, should they spend millions of dollars renovating properties like the historic Skykomish Hotel, investments could be wiped out in seconds when the ground beneath liquefies. The Skykomish Town Center Project is doomed.
The only reason this snake oil is still being peddled is in the hopes of transferring the risk from the Town, County and paid hirelings to unsuspecting investors.
Not only will investments be lost, protracted litigation could result from having placed tenants, customers and the public in harm's way.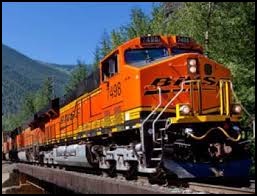 Interesting enough though, while the town's streets, sidewalks, buildings, water lines, sewer, and electric infrastructure collapse, BNSF land and track structures should remain intact, as the Railroad wasn't required to clean up pollution on its own severely contaminated property.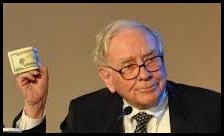 Warren Buffett, BNSF Railway's owner, is an Environmental Monster and a threat to mankind's very future.
Officials and paid hirelings like David S. Carson had the moral, ethical and fiduciary responsibility to protect the Town's interests, yet they continue to represent and advocate for one of America's largest, wealthiest and environmentally malevolent corporations.
The Carson Law Group's Skykomish efforts have resulted in one spectacular train wreck.
Sky's economy, tax base, school enrollment, social order, culture and largest, most prominent historic landmark, the Skykomish Hotel, have been reduced to shambles.
Why do Skykomish citizens permit such destructive corruption?
Rats instinctively sense danger and jump overboard when a doomed ship sinks. It appears the Carson Law Group recently experienced a similar phenomenon when four of its attorneys jumped ship. Did they too sense danger and foreboding?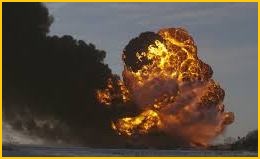 Several prominent county, state and federal politicians are also up to their necks in the Sky Gate political corruption scandal. Careers could implode before this is over.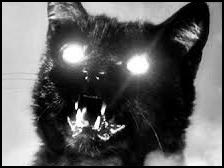 Evil has firmly gripped Skykomish, destroying its history, future and those who stroke it.
There isn't much that can be done now other than wait for the inevitable.
Some things are destined to be.
* * * * *
Fair Use Notice: This website post may contain copyrighted material. Such material is made available for news reporting, educational and other limited purposes only. This constitutes a 'fair use' of any such copyrighted material as provided for in title 17 U.S.C. Section 107 of the US Copyright Law.
SkykomishHotel.com ('SH') have no control over and do not endorse any external Internet site that contains links to or references SH.