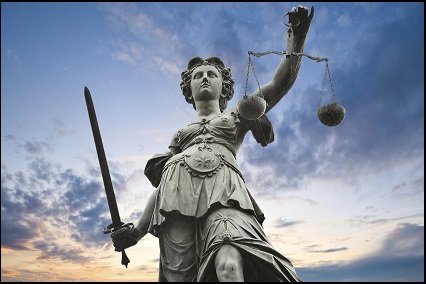 Town of Skykomish legal counsel, Carson Law Group, has been named in a complaint filed in Superior Court. Peter C. Ojala, one of the firm's attorneys, was also named personally along with David S. Carson and process server, John Rashleigh.
Plaintiffs, Skykomish Hotel, LLC, it's principal and former agent allege Defendants presented sworn statements and documentation to King County Superior Court, knowing this information was false and would cause serious personal, emotional and financial distress to Plaintiffs, in addition to corrupting the judicial system.
Plaintiffs further allege that Defendants knowingly and purposefully conspired to commit this perjury.
Why would the Town do such a thing? We believe the attempt to serve us at an address where they knew we no longer lived (Carson Law Group had our correct address) would result in the Court finding us in Contempt when we Failed to Appear, and that the court would then issue a Bench Warrant for our arrest.
The Town and co-conspirators could then arrange for their enforcers, the King County Sheriff, to pull us over for some bogus traffic violation, discover that we had outstanding warrants, arrest us, search our vehicle and discover we had six kilos of heroin under the seat.
Following our sentencing to a lengthy prison term the Town could quietly complete its theft of our Hotel, as we wouldn't be in a position to effectively protest or challenge their actions.
As far fetched as this may seem, the King County Sheriff and Washington State Courts are 100% corrupted and more than capable of carrying out such a mission.
Legal counsel advised us to leave Washington State to avoid being framed and imprisoned.
 "Getting treasures by a lying tongue is the fleeting fantasy of those who seek death." (Proverbs 21:6)
* * * * *
Fair Use Notice: This website post may contain copyrighted material. Such material is made available for news reporting, educational and other limited purposes only. This constitutes a 'fair use' of any such copyrighted material as provided for in title 17 U.S.C. Section 107 of the US Copyright Law.
SkykomishHotel.com and Skykomish News ('SH') have no control over and do not endorse any external Internet site that contains links to or references SH.